Waking up to do a simple morning meditation with positive affirmations can start your day off beautifully. We all know that there are 24 hours in a day AND just 5 minutes of meditation can truly be beneficial to your mental health. Do you have 5 minutes to spare a day? Check out these 3 morning meditations to get started.
---
Disclaimer: Links in this post may be affiliate links, If you click on them and make a purchase, a small commission at no additional cost to you my be received.
---
---
When is the best time to meditate?
The best time to meditate is first thing in the morning. Making time to meditate in the morning is going to help you develop a strong practice. Meditating everyday is going to truly help your mental health. Meditating in the morning will also stop you from making excuses that you don't have time later in the day.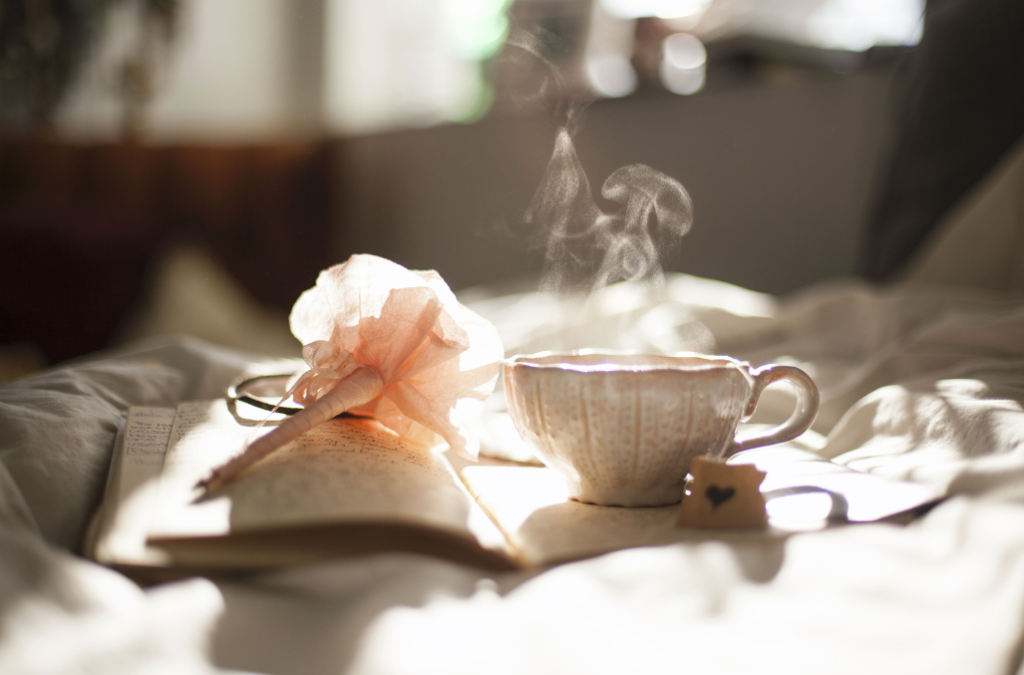 ---
Why should You Do Morning Meditation?
Meditating in the morning will give you a better sense of peace. Meditating in the morning is like programing your brain for the day. In the morning your brain is rested and fresh, so take the time to program it to a positive setting.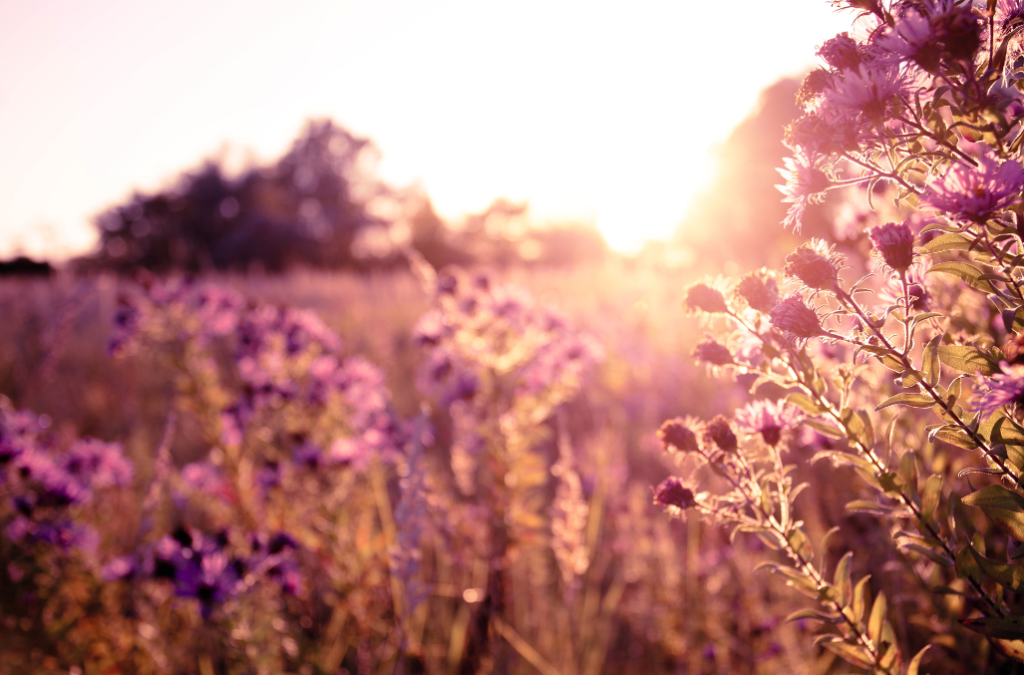 Benefits Of Morning Meditation Exercises
Helps prevent stress and anxiety.
Improves your concentration and focus
Calms your mind
Improves Productivity
Reduces feelings of depression.
Increases energy
Helps you appreciate life more.
Improves your brain function
Makes you happier
---
Negative energies can't touch you if you are in a state of meditation."

SADHGURU
---
Types of meditation
Mindfulness Meditation
Yoga Meditation
Chakra Meditation
Kundalini Meditation
Tantric Meditation
Spiritual Meditation
Focused Meditation
Movement Meditation
Mantra Meditation
Transcendental Meditation
Guided Meditation
10 Meditation Styles Explained | Harness Inner PEace
---
Meditation helps everyone
---
How to build a habit of morning meditation
Practice everyday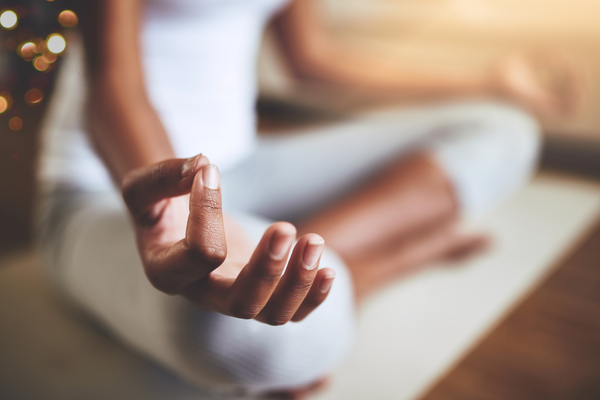 Mediation should be practiced regularly. It is a practice that you need to turn into a habit. Try starting off with 5 minutes and increase your time little by little.
When you are at the beginning of your meditation journey, this is the time to grasp the concept of meditation. Take your time and enjoy your meditation journey because meditation is a life long practice.
It is completely normal when we start to meditate for the mind to jump all over the place. Meditation is not about stopping thoughts. We sit and practice to observe our thinking without getting caught up in our thoughts and emotions. We learn to tame this restlessness by developing an awareness for those moments when our attention has wandered off. Each time we notice we're distracted, we build our awareness, and we bring our attention back to the breath. Through the process of meditation, the mind becomes more comfortable with this idea of sitting still, and we can begin to learn how to integrate the qualities experienced during meditation practice.
---
---
Morning Meditation Exercises
Find peace and love with these positive short meditations.
morning meditation methods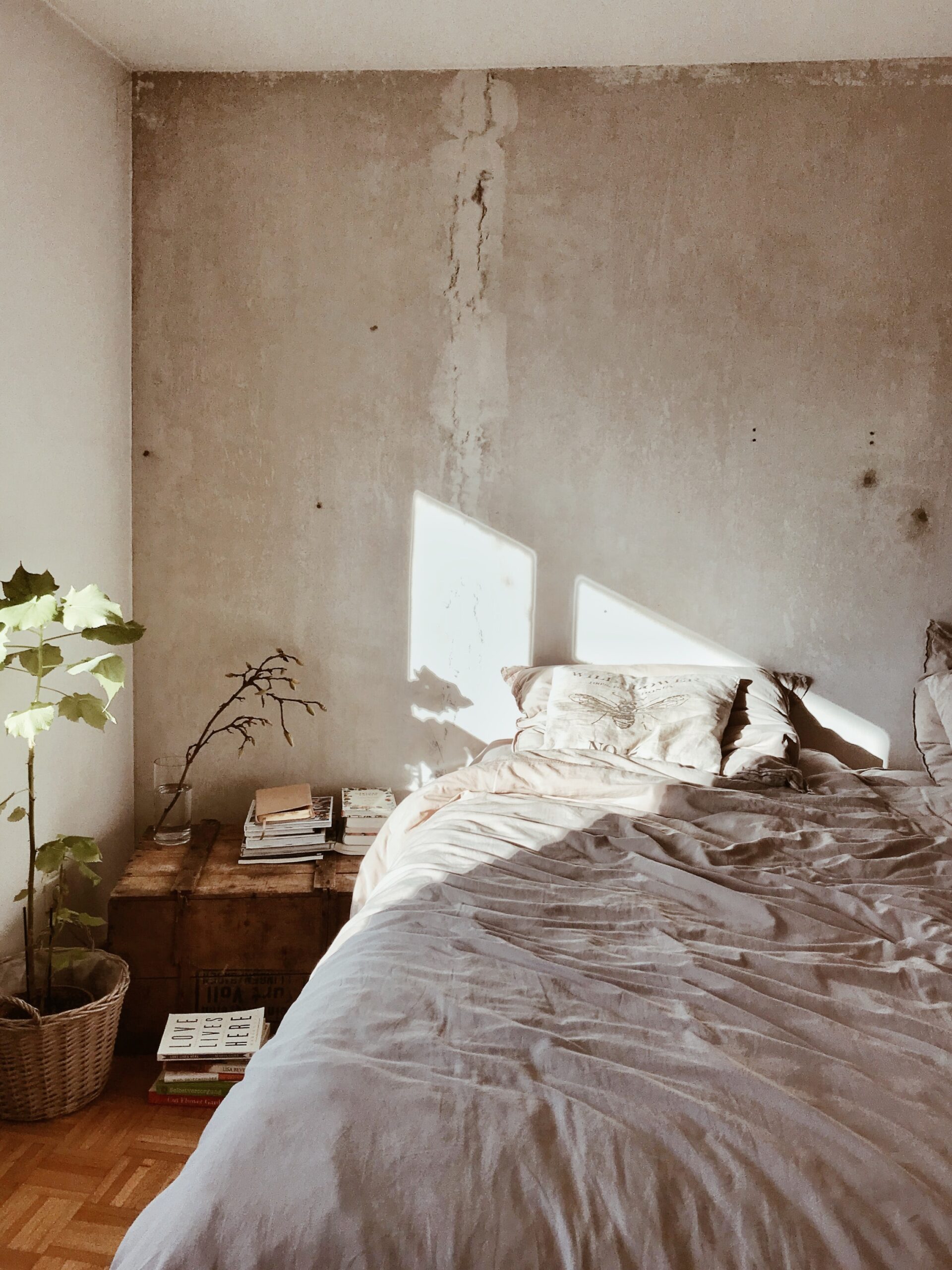 how to meditate in bed in the morning
Morning Peace Meditation
Lie down on your back
Exhale out your mouth completely
Inhale through your nose, filling your lungs and abdomen
Exhale through your mouth slowly
Let your breaths be long and slow
Repeat for 10 breaths
Let your breath come back to its normal rhythm
Repeat MANTRA
MANTRA : I am centered and at peace
Mantra – is a word or sound repeated to aid concentration in meditation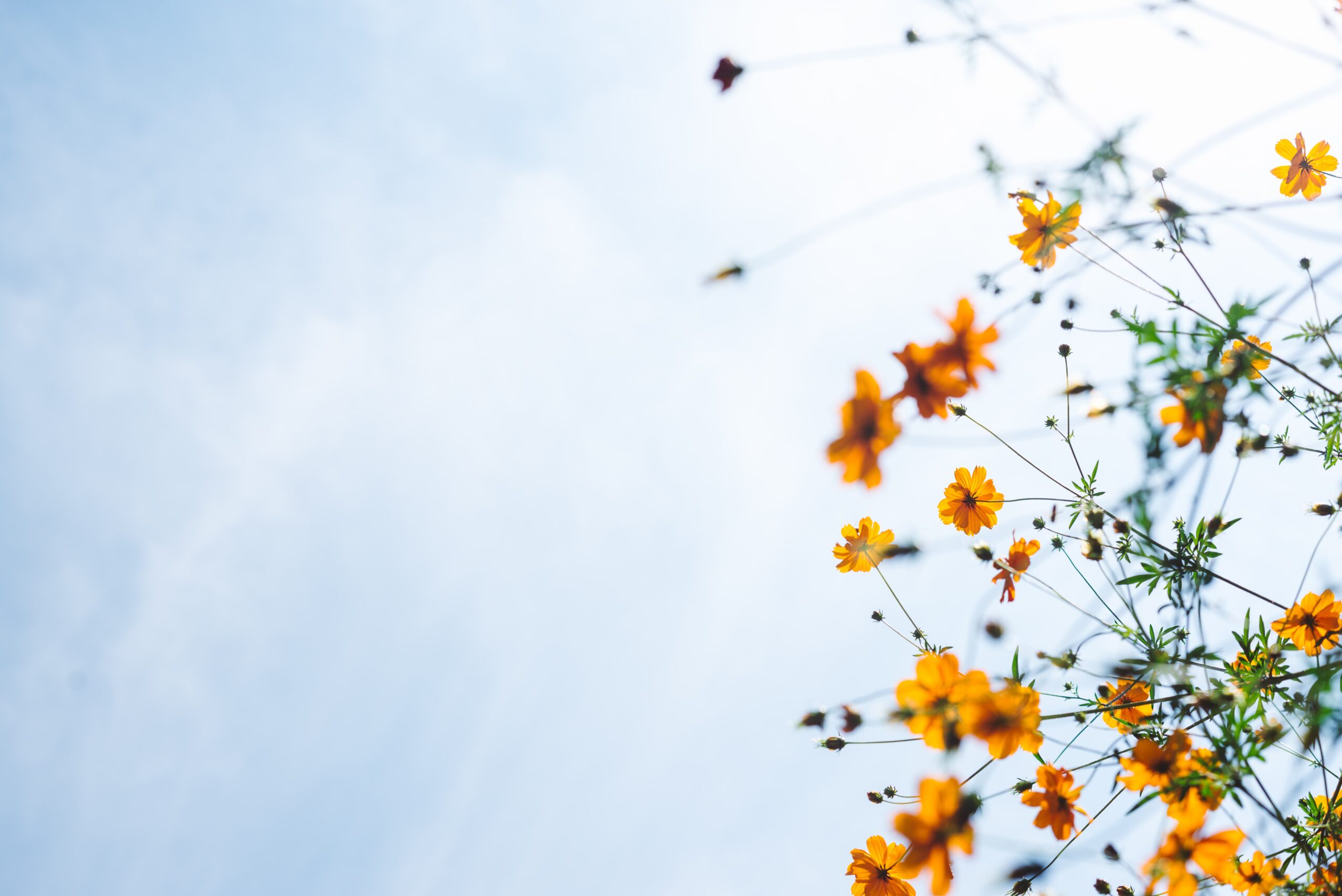 Beautiful Day Meditation
Sit in a comfortable position
Close your eyes
Inhale through your nose | 3 seconds
Exhale through your mouth | 3 seconds
Repeat for 10 breaths
Let your breath come back to its normal rhythm
Repeat MANTRA
MANTRA: I will have a beautiful day, because it is my choice
Positive affirmation – positive phrase or statement that is repeated to help change negative thoughts and encourage positive thoughts to enhance in your life.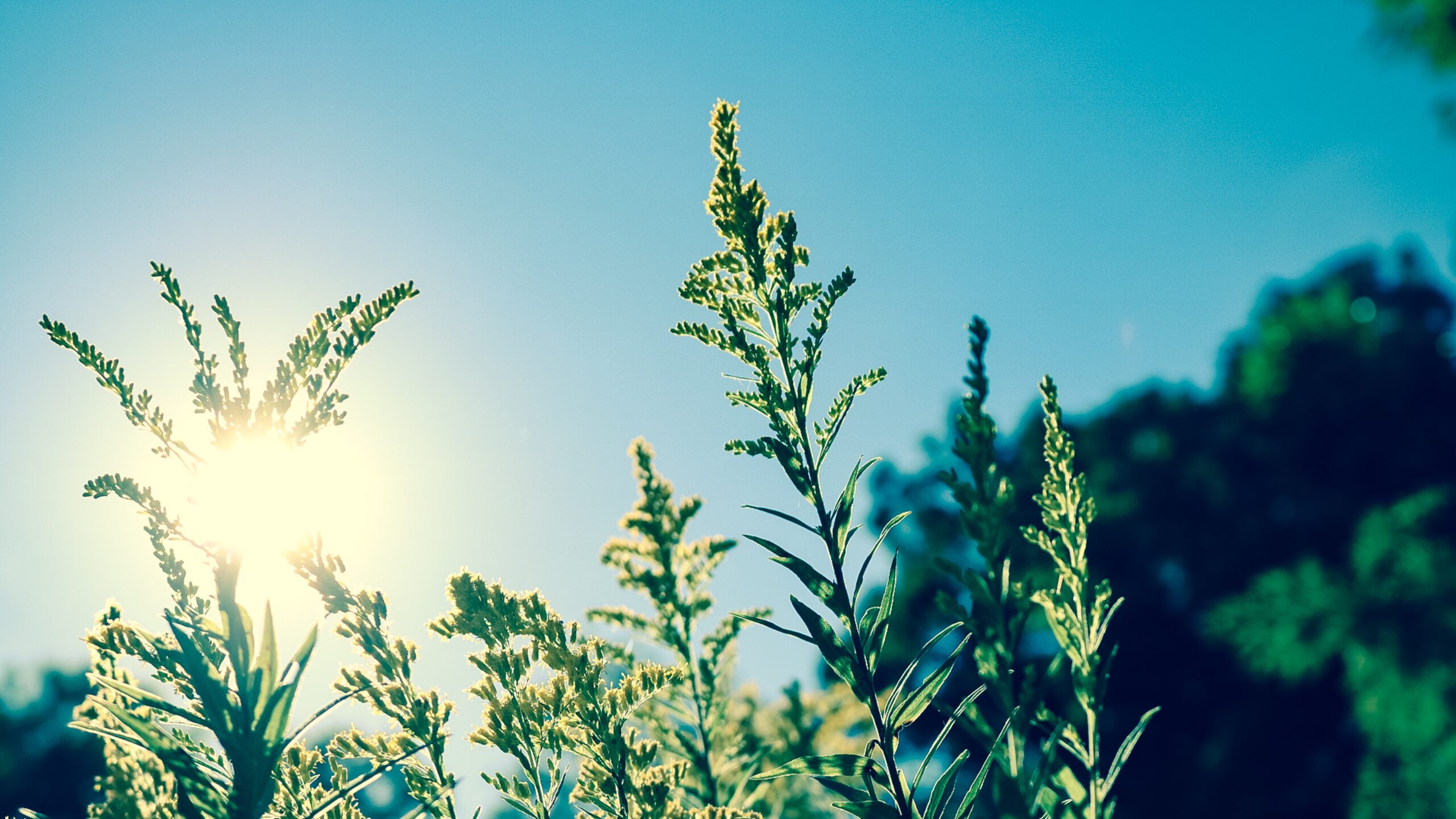 Morning Love Meditation
Find a quite place to sit

Your

LEFT

hand over your heart

Your RIGHT hand over your left hand
Close your eyes
Take a second to be grateful for your beating heart
Exhale through your mouth slowly
Inhale through your nose slowly
Let your breaths be long and slow
Repeat for 10 breaths
Let your breath come back to its normal rhythm
Repeat MANTRA
MANTRA : I am filled with love
---
---

---
Check out these related videos on morning meditation
Powerful Morning 10 Minute Guided Meditation
10 Minute Morning Meditation By Jason Stephenson
How to Meditate for Beginners | Sadhguru
---
Related Links | Sources
Meditation and Mindfulness: What You Need To Know