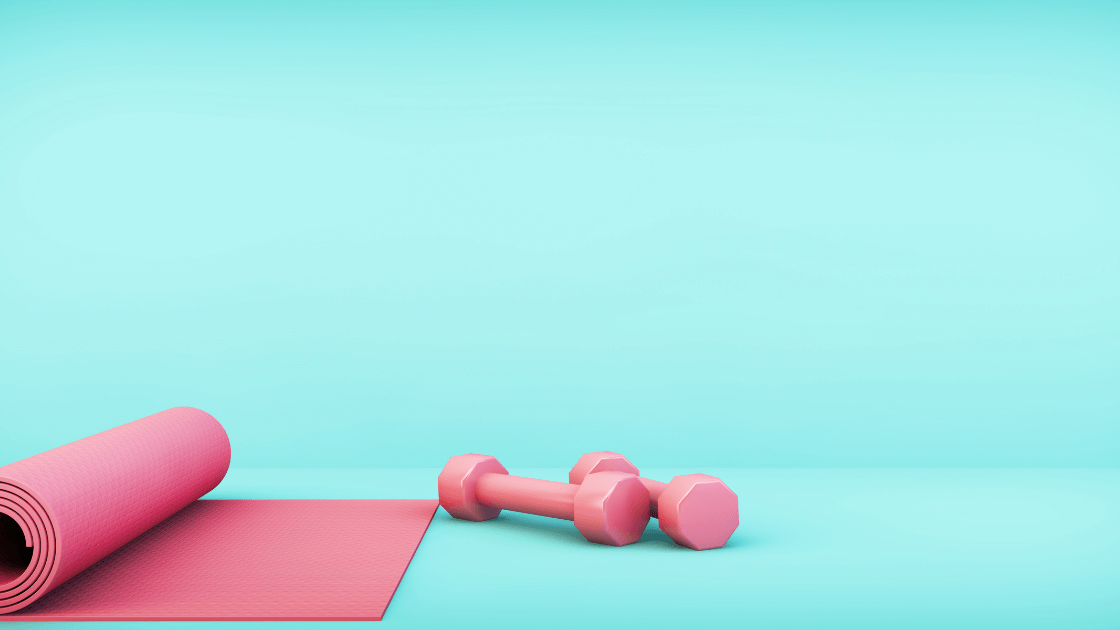 Shop My Favorite Products
Welcome my world of personal wellness and indulge in the very products and tools that have become integral to my daily life. With a genuine affection for each of these products, I'm excited to extend my favorites to you, inviting you to experience the same joy and benefits.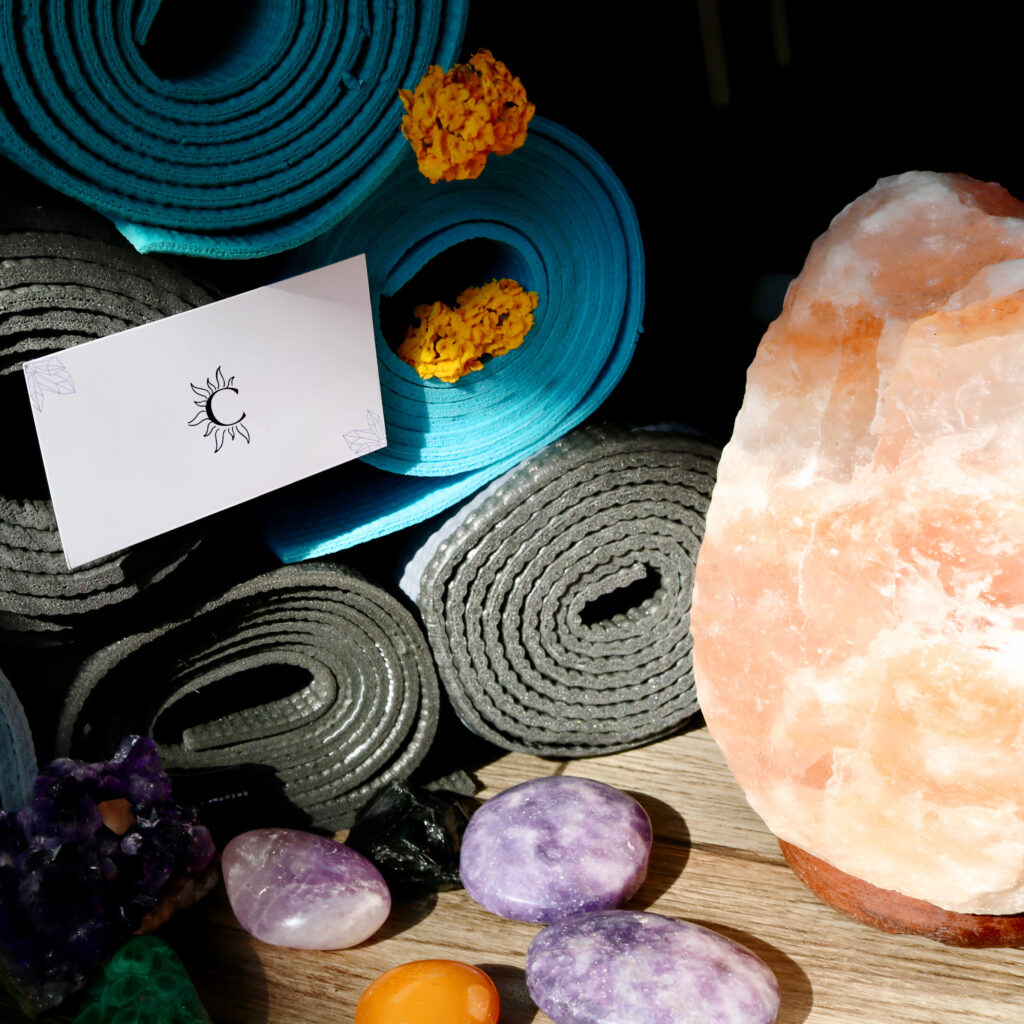 Yoga
Explore All Things Yoga: Shop My Personal Favorite Yoga Mats, Yoga Wheels, Blocks, Bolsters, Yoga Chairs and More.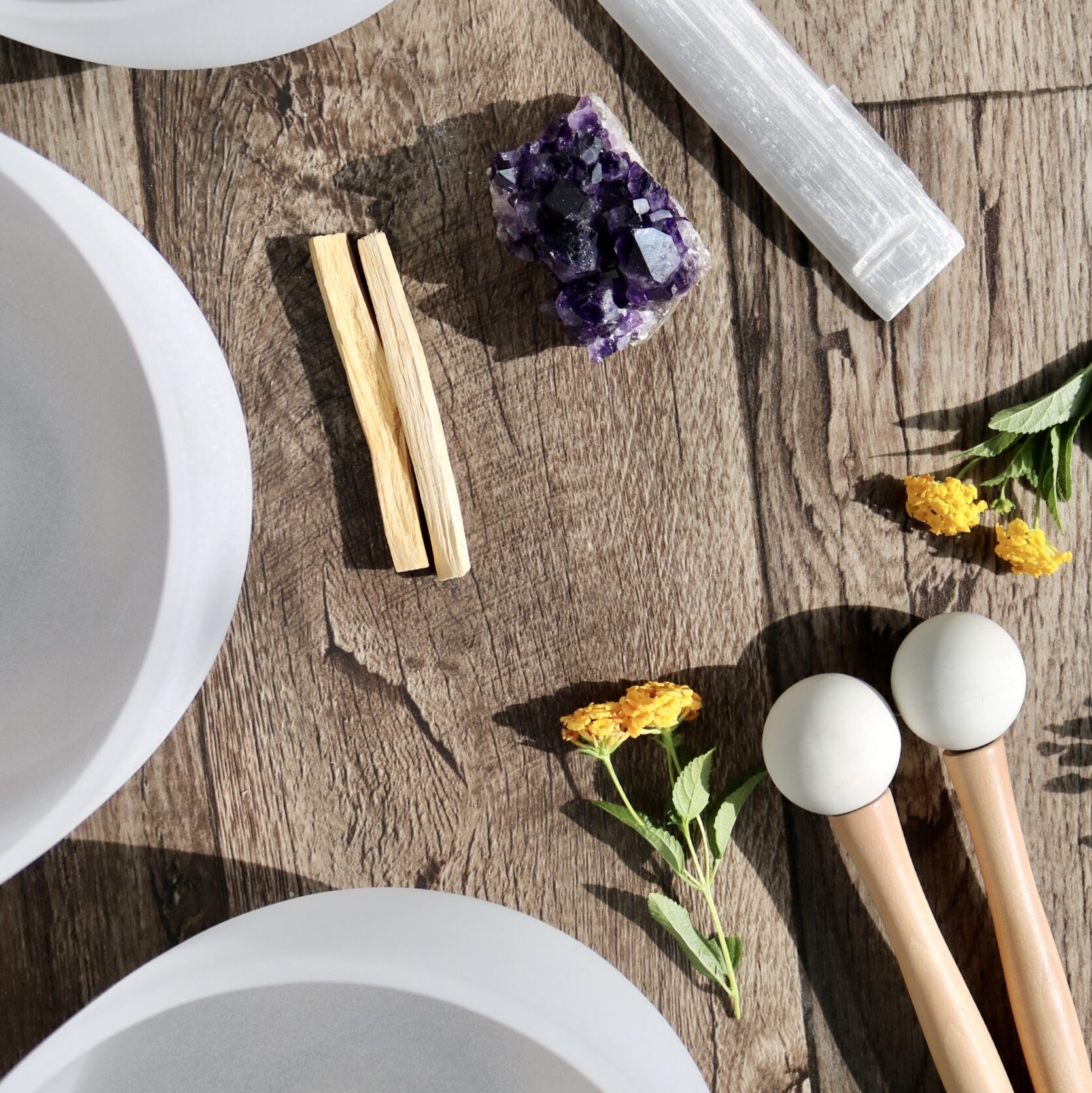 Meditation
Journey Within: Browse Through My Handpicked Selection of Meditation Essentials. From Comfy Meditation Pillows to Chakra Incense Holders.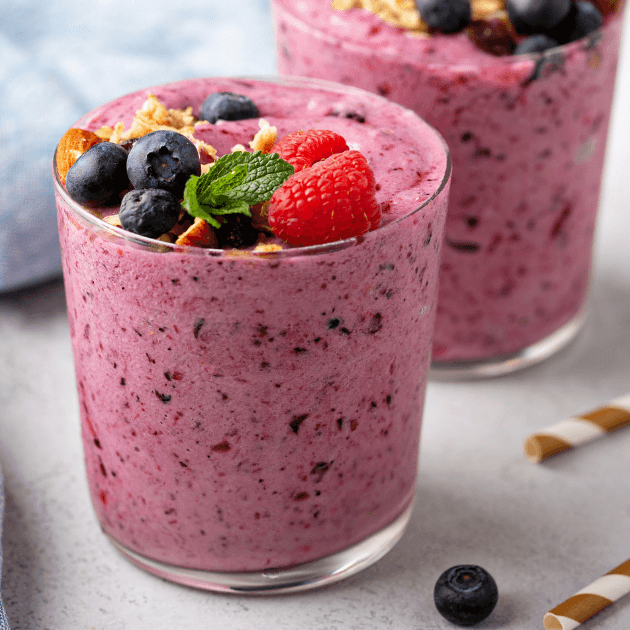 Health
Prioritize Your Well-being: Explore My Favorite Health and Fitness-Related Products. From My Favorite Vitamins to Natural Healing Products.
---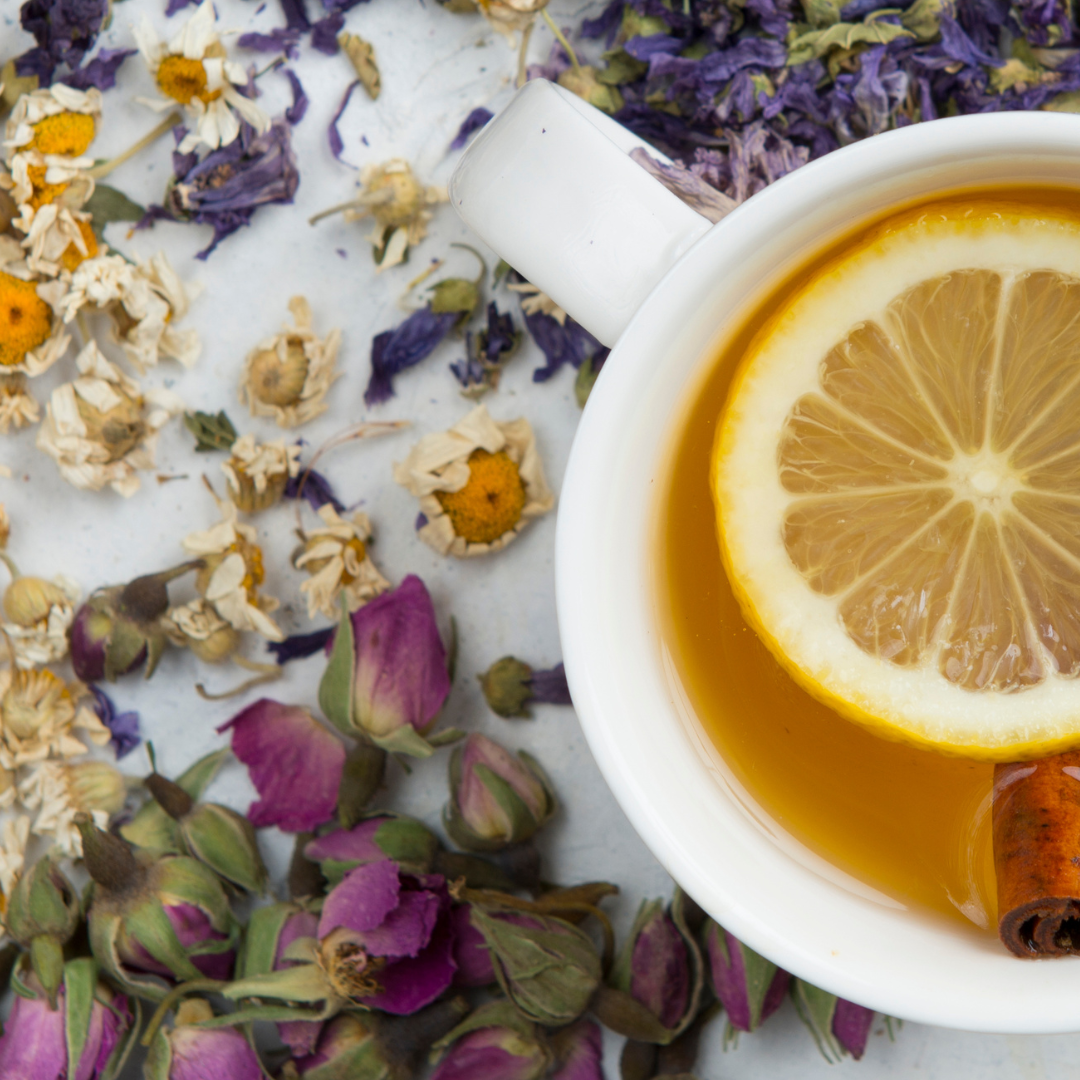 Herbal Tea
Indulge in Nature's Goodness: Let Tea Warm Your Soul. Discover Essential Products from My Favorite Tea Selection.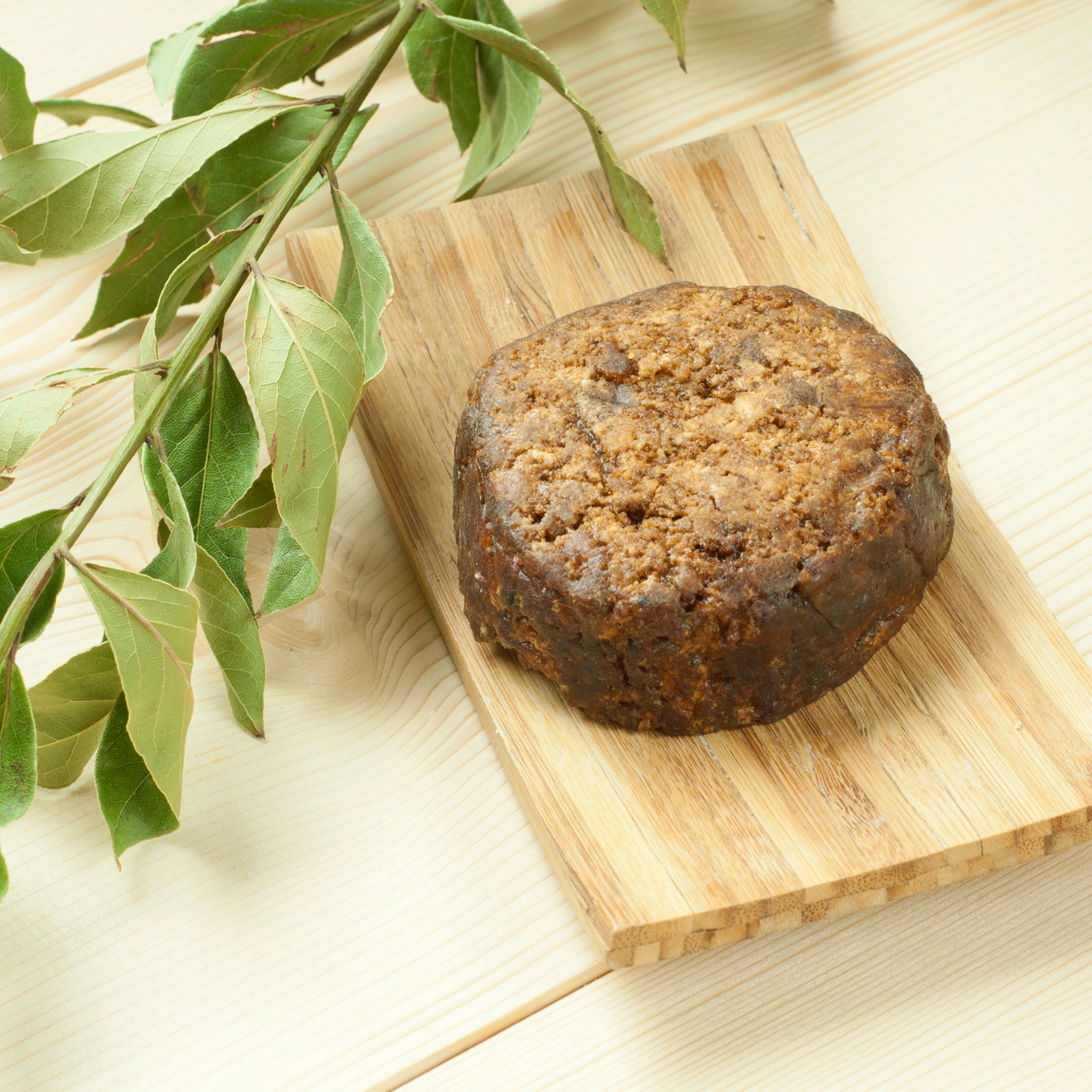 Beauty
Nurture Your Skin Naturally: Discover My Handpicked Amazon Beauty Favorites for an Authentic, Natural Skincare Routine.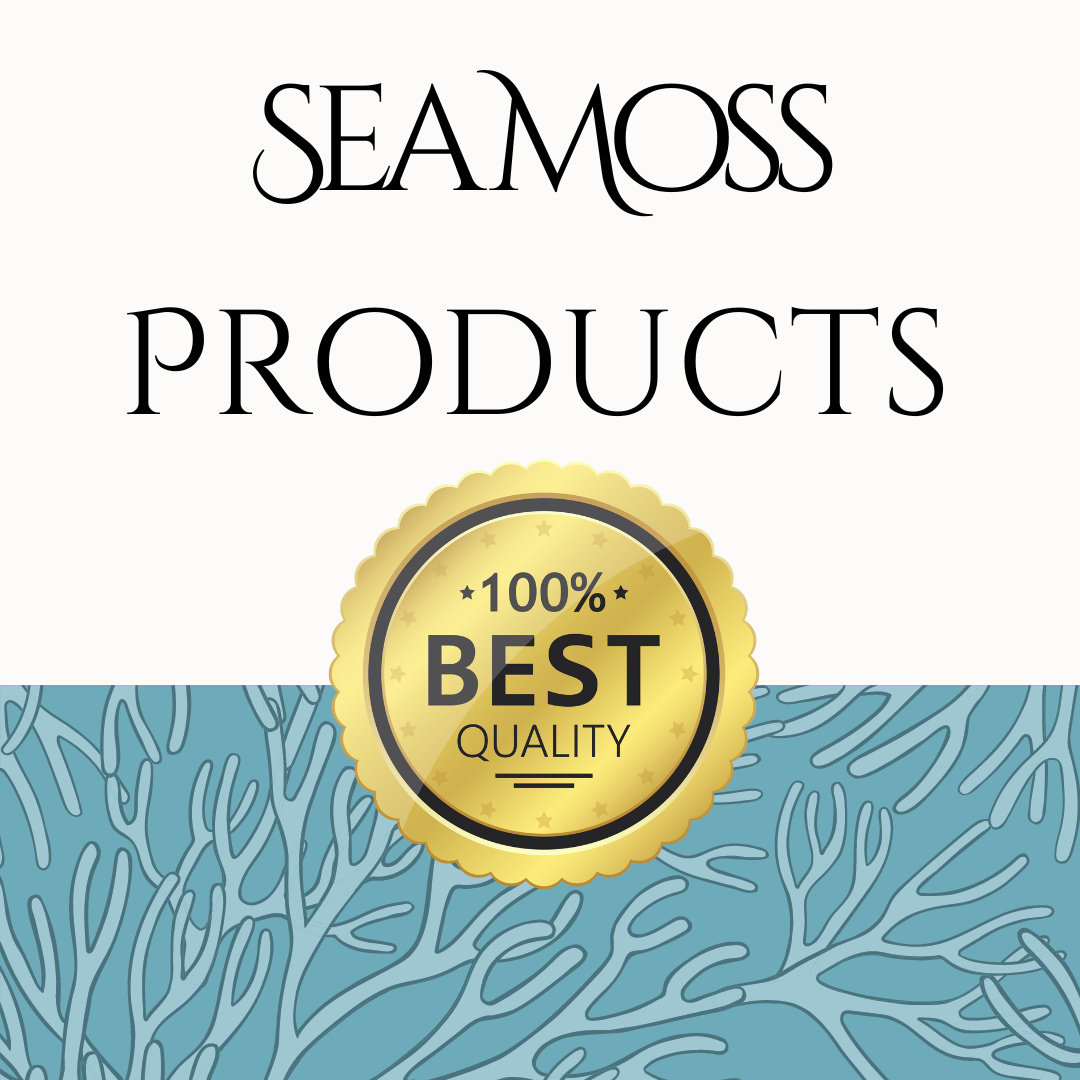 Sea Moss
Harvest the Nourishment of the Ocean: Boost Your Energy! Explore My Favorite Sea Moss Products.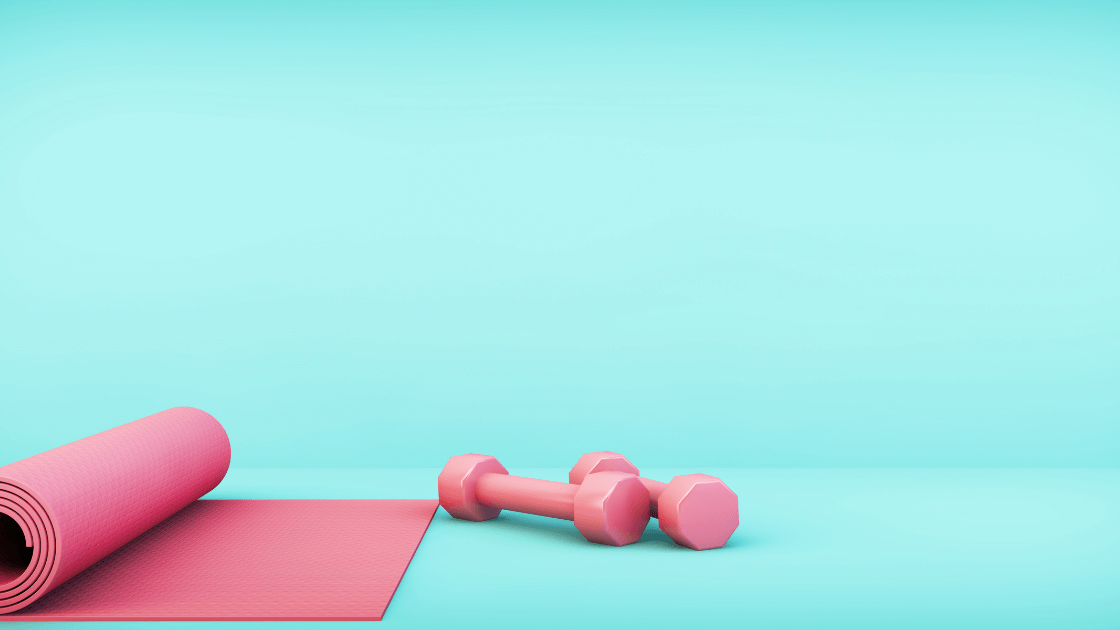 Shop My Favorite Products
---