Crystals for the Crown Chakra, the pinnacle of our connection to the universe and our spiritual essence, is the seventh energy center that houses higher consciousness, unity, and life purpose. Its vibrant violet and white hues, cosmic energy, and boundary-breaking vibes make unlocking the crown chakra an exhilarating journey.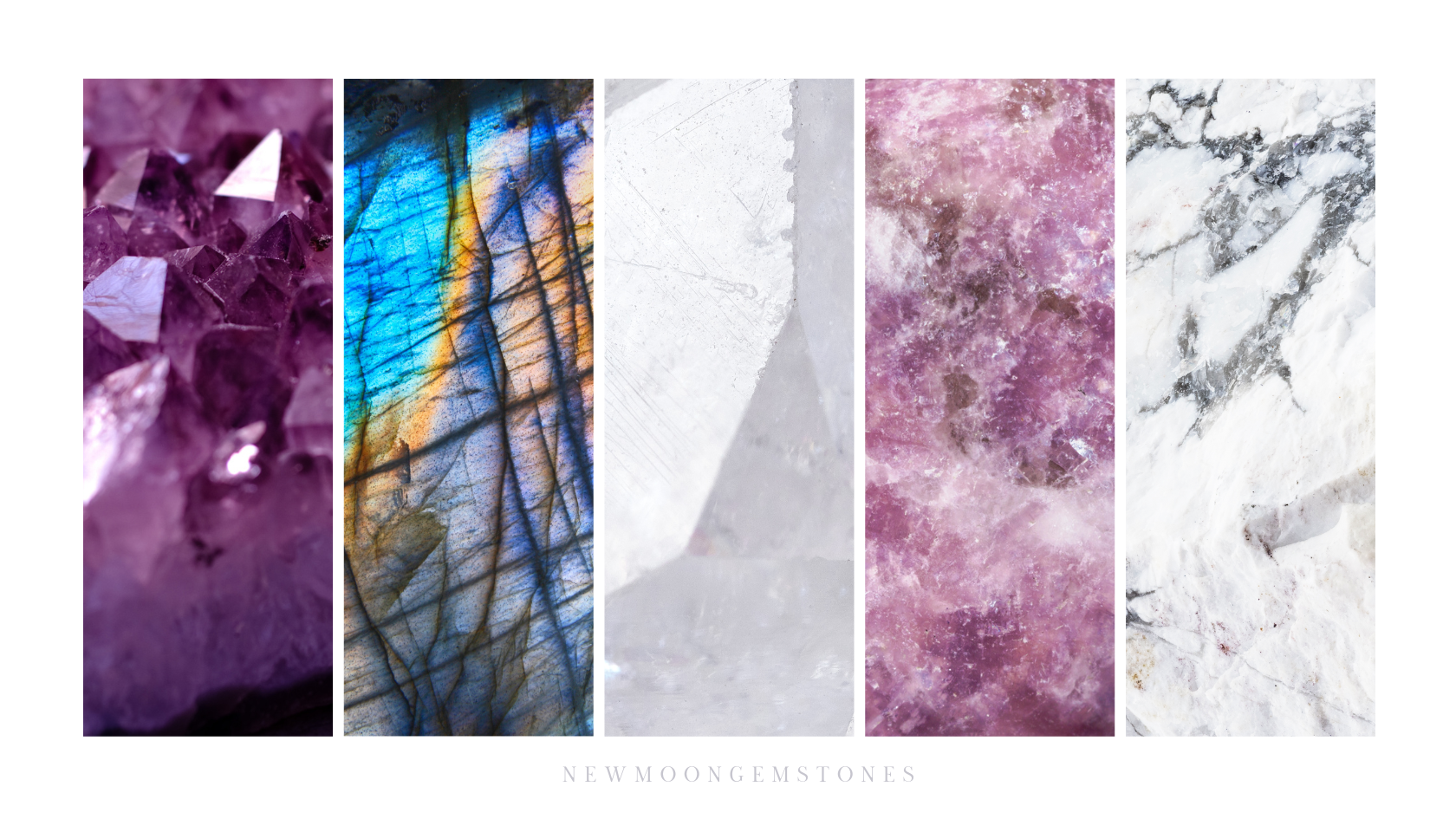 Crystals for the Crown Chakra
Picture yourself basking in the glow of cosmic energy, because these crystals are about to become your soul's best friend. Some crystals are just on another level, vibrating with higher consciousness and radiating ethereal vibes. Think vibrant purples and pristine whites, packed with transformative properties. Curious to access your highest chakra and transcend earthly limitations? These awe-inspiring healing crystals that will elevate your spiritual practice to new heights.
CLICK ON A CRYSTAL TO EXPLORE ITS PROPERTIES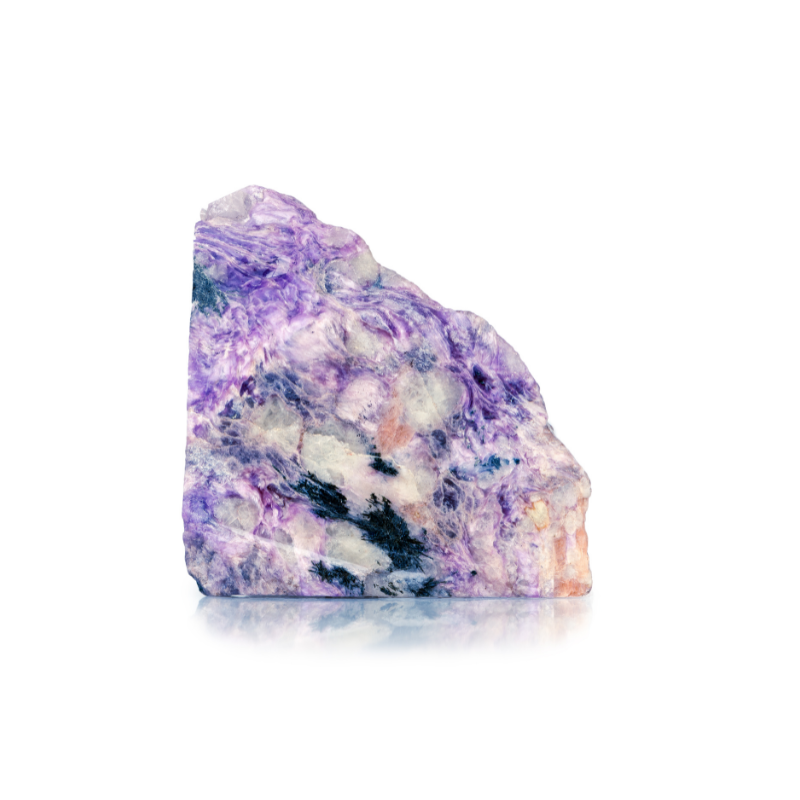 ---
How can you use these Crystals for the Crown Chakra?
Meditate with Intention: Find a quiet space, settle into your favorite yoga pose, and hold one of these crown chakra stones in your hand. Close your eyes, set your intention to connect with your highest self, and let the crystal's energy guide you to a place of deep inner peace and clarity.
Create a Sacred Space: Arrange these beautiful crystals on your meditation altar or create a dedicated crown chakra crystal grid. Allow their high vibrations to infuse your sacred space with divine energy, creating a harmonious environment for spiritual growth and connection.
Wear Them as Jewelry: Adorn yourself with the power of the crown chakra stones by wearing them as jewelry. Choose a crown chakra pendant, bracelet, or even a crystal-infused mala necklace. Let their energy stay close to your heart, reminding you of your connection to the spiritual realms throughout your day.
Bedtime Ritual: Before you drift off to dreamland, hold one of these crown chakra stones in your hand and set the intention to connect with your higher consciousness during sleep. Place the crystal under your pillow or on your nightstand, inviting peaceful dreams, spiritual insights, and a sense of divine guidance.
Remember, my beautiful friends, working with crown chakra stones is all about intention, mindfulness, and an open heart. Embrace the magic, connect with your highest self, and let these crystals be your loyal companions on your spiritual journey!