Crystals for the Third Eye | Sitting gracefully in the center of our forehead, the Third Eye chakra, known as Ajna in the ancient Sanskrit language, serves as the sacred abode of our intuition. It acts as a gateway to the profound wellspring of inner wisdom within us, granting us clarity and access to the vast trove of knowledge required for elevated spiritual contemplation.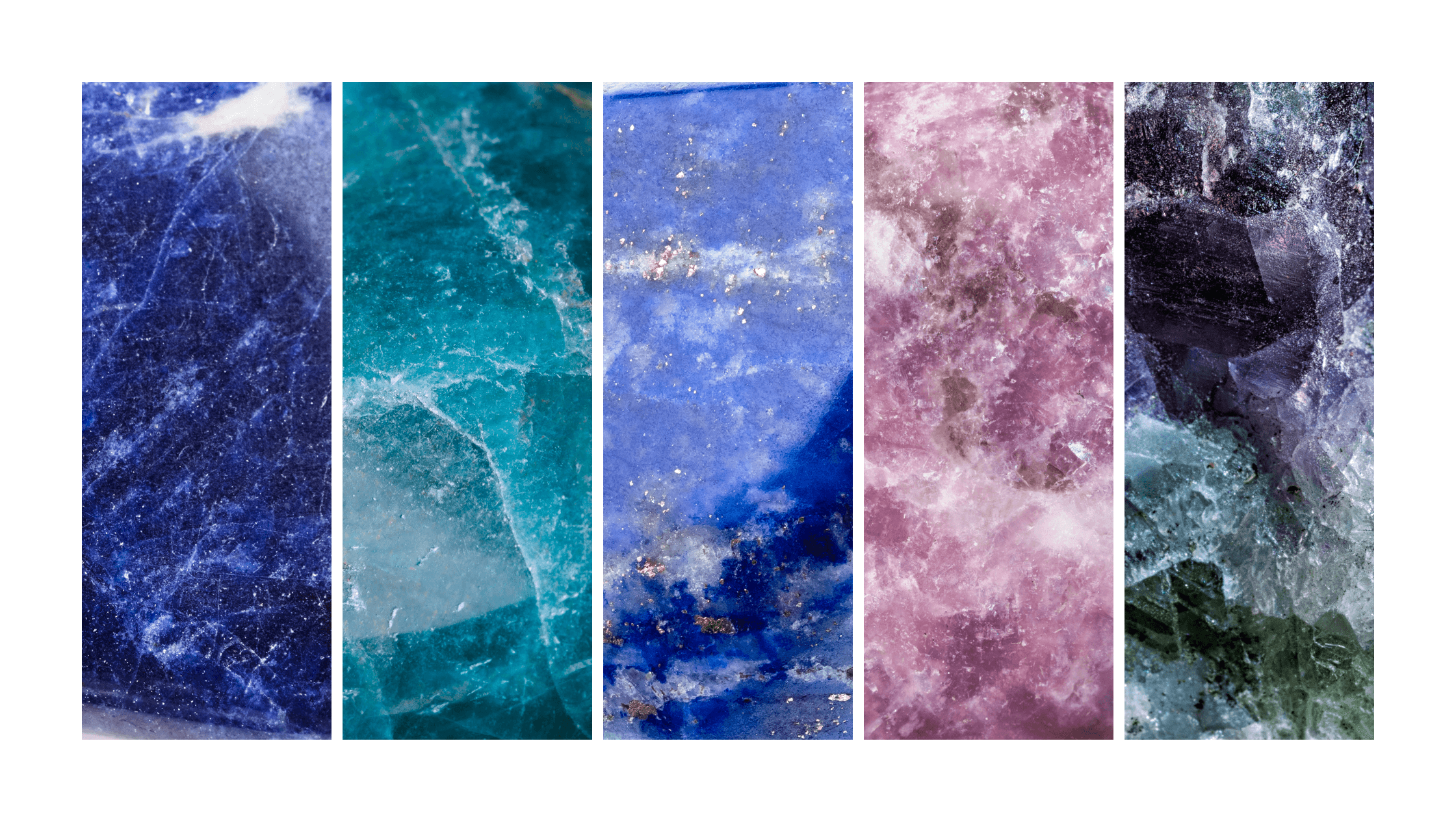 Crystals for the Third Eye Chakra
Like a visionary beacon, the third eye enables us to perceive beyond the boundaries of our physical sight, drive inward and venturing into realms untouched by our other two eyes. Symbolized by the enchanting hue of indigo, this mystical energy resonates with the feminine essence and is intricately intertwined with the illuminating power of light, as well as the symbol of the lotus.
When our third eye chakra is harmoniously aligned and fully open, we transcend the confines of binary thinking, embracing a connected and balanced state of being. Through this expansive vision, we cultivate trust in our choices, honor our emotions, and gain clarity regarding the greater tapestry of life. In even the smallest ways, we learn to nurture our decisions, acknowledge our feelings, and hold a profound understanding of the bigger picture that encompasses our existence. These awe-inspiring healing crystals that will elevate your spiritual practice to new heights.
CLICK ON A CRYSTAL TO EXPLORE ITS PROPERTIES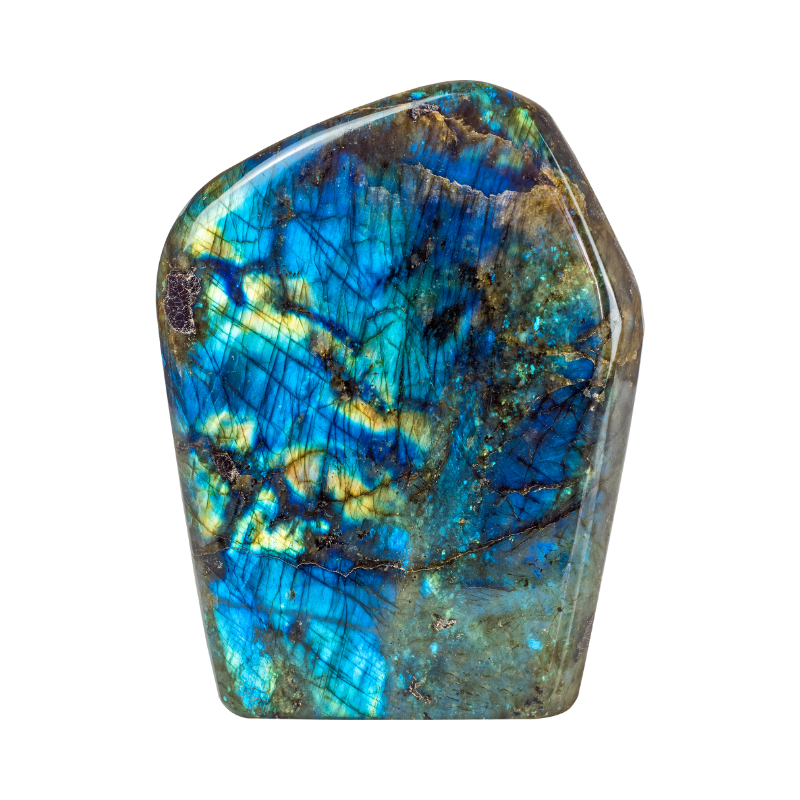 ---
How can you use these crystals for the third eye chakra?
Create a Sacred Space: Set up a dedicated space where you can focus on your third eye chakra. Place your chosen crystals, such as amethyst, lapis lazuli, sodalite, or fluorite, in this sacred space. Arrange them in a way that feels visually appealing and energetically inviting. This space will serve as a reminder and a focal point for your chakra work.
Wear Them as Jewelry: Adorn yourself with crystals that resonate with your third eye chakra. Choose necklaces, bracelets, rings, or earrings featuring amethyst, lapis lazuli, sodalite, or any other crystal associated with the third eye. Wearing these crystals close to your body allows their energy to interact with your energy field throughout the day.
Meditate with Intention: Find a comfortable spot where you can sit quietly and undisturbed. Hold a crystal in your hand or place it gently on your forehead, connecting directly with your third eye. Close your eyes and focus your attention on your breath. As you breathe in and out, visualize the crystal's energy merging with your third eye chakra. Imagine it awakening and expanding, bringing clarity and insight. Set an intention to activate and align your third eye chakra during this meditation.
Bedtime Ritual: Before you head off to dreamland, incorporate crystals into your bedtime routine. Place a crystal, such as amethyst or lapis lazuli, under your pillow or on your nightstand. As you settle into bed, take a moment to hold the crystal in your hands and set the intention to enhance your dream recall, promote lucid dreaming, or deepen your connection with your intuition. This gentle infusion of crystal energy can enhance your dream experiences and nurture your third eye chakra during sleep.
Remember, your intention and connection with the crystals are key. Trust your intuition and find the methods that resonate with you the most. These practices can help you harness the energy of the crystals and amplify the healing and activation of your third eye chakra.